Printing & Packaging Machinery
PH600 Pre-Heater and TPH600 Triple Pre-Heater
PH600 Pre-Heater and TPH600 Triple Pre-Heater
The diameter of this pre-heater is Φ 600 mm.
The angle of contact is changed accordingly so as to adjust the heating area.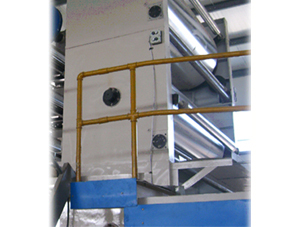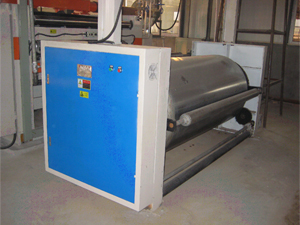 DBC80 Bridge Conveyor
This bridge conveyor is equipped with tilted delivery mechanism and flat plate vacuum attached tension control system. The alignment of paper board can be electrically adjusted both on the bridge and on the ground.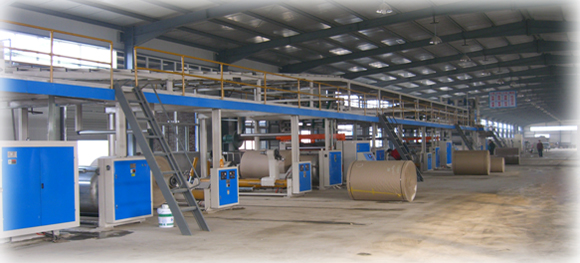 Lantytk® Corp is a main supplier of corrugated paperboard production line (including pre-heater, single facer, bridge conveyor and mechanical roll stand, etc.) and other printing machines and packaging equipments. There are mainly four parts for this production line. To get detailed information about each part, please contact us.
Related Products
Hydraulic Paper CutterThis hydraulic paper cutter (numerical paper cutting machine) is a kind of high-end office paper processing equipment with liquid crystal display and microcomputer controlled.
This machine uses full hydraulic drive which can make the machine safer. The cut knife and press paper machine is controlled by hydraulic pressure tank transmission. In the mean ...
Program Control Paper CutterThis QY series program control paper cutter(programmable paper guillotine)is a kind of hydraulic numerical paper cutting machinery with multination language operation interface. The paper impeller runs smooth with low noise, accurate positioning, for the adoption of the ball lead screw and linear guide-rail. This in turn can enhance the cutting precision and speed, as well as ...