Printing & Packaging Machinery
Description
As a professional supplier, we can help customers to set up mineral water production line, carbonated drink filling line, beverage production line, milk production line, juice production line as well as pure water production line.
We provide professional manufacturing technology for mineral or purified water as well as barreled packing. Our company has a long history to help customers to establish the different production lines for different use. For example, we can set up whole production line for water, coca-cola, milk, juice and vinegar. If you are interested in such field and want to buy the whole water production line as well as beverage production line, please feel free to contact us.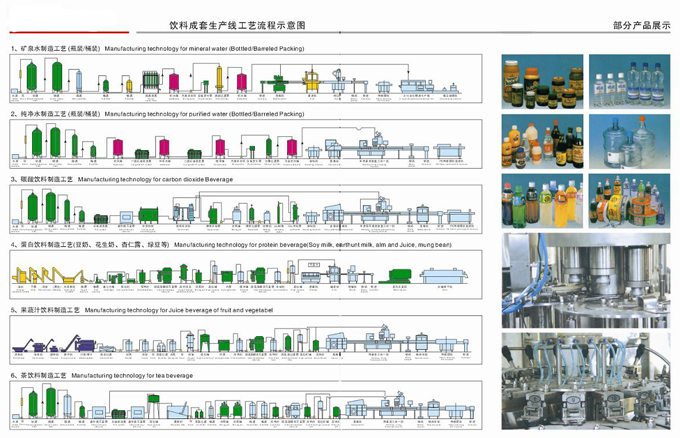 Founded in 2009, Lantytk® Corp has continually focused on providing a wide variety of paper processing, printing and packaging machinery for customers around the world. As a professional water production line supplier, Lantytk® has always given great attention to quality control and personalized customer service. With high quality assurance, our beverage production lines are popular in markets including Ukraine, Russia period, Chile, Brazil, Argentina, Mexico, Malawi, Pakistan as well as South Africa.